Deep House Yoga was born in the summer of 2014 in San Francisco, but had been brewing for months before that as the founders honed their skills as DJs and teachers. We welcome all to this community, whether it is your first class or your millionth. We all practice together, we have fun, we get silly, we celebrate this thing called life.
We are global, we are women, we are music, we are yogis, dancers & world explorers.
We want to encourage more people to explore the vast benefits of Yoga for wellbeing.
We want to build a strong community around Yoga, Movement, Dance & Playful Interaction with self and others.
We want to combine things to create union in ourselves and others.
We want to give women a platform to DJ more and teach yoga more.
We want to travel and co-create together.
We want to create a global movement, united by our love for Yoga & House Music.
Find us in a city near you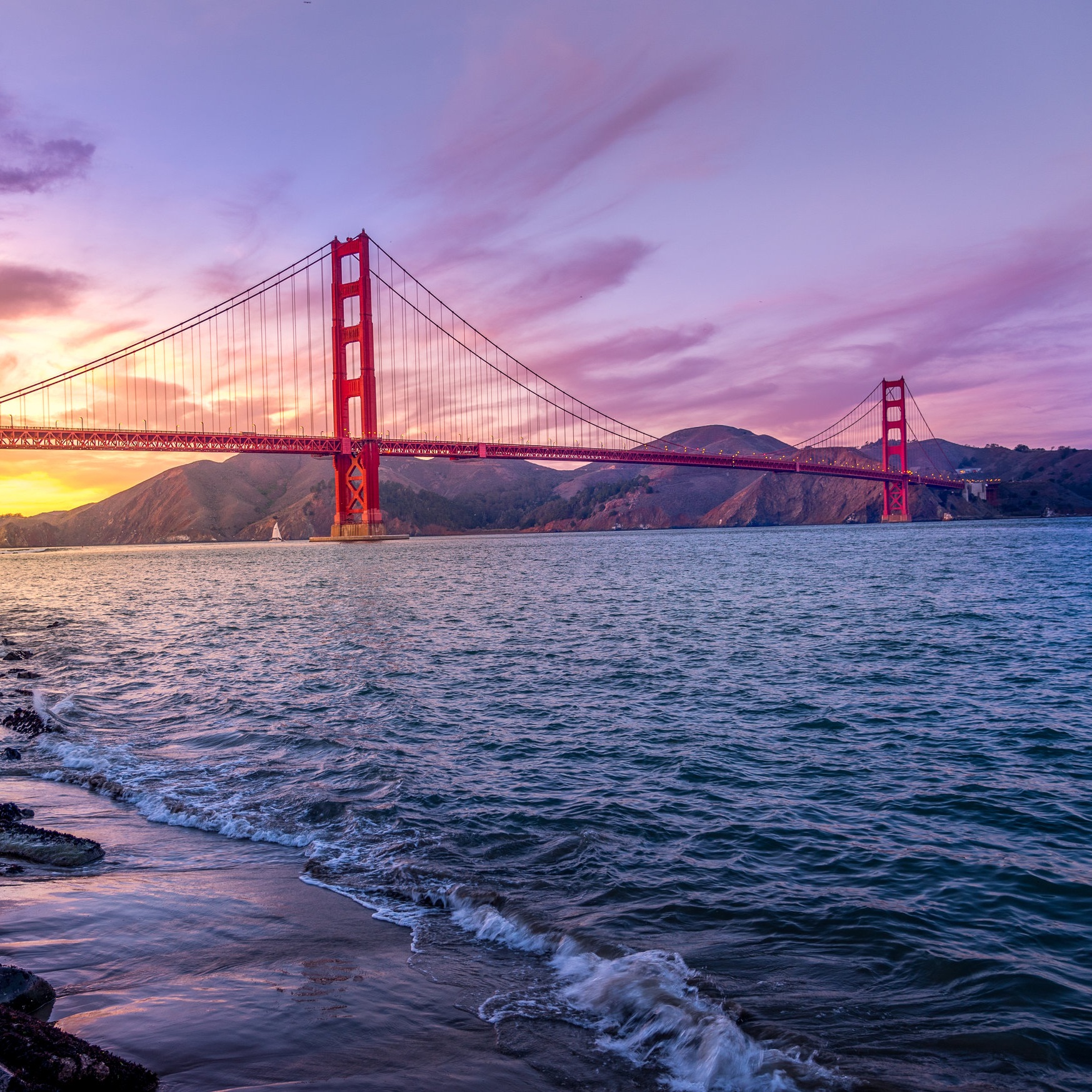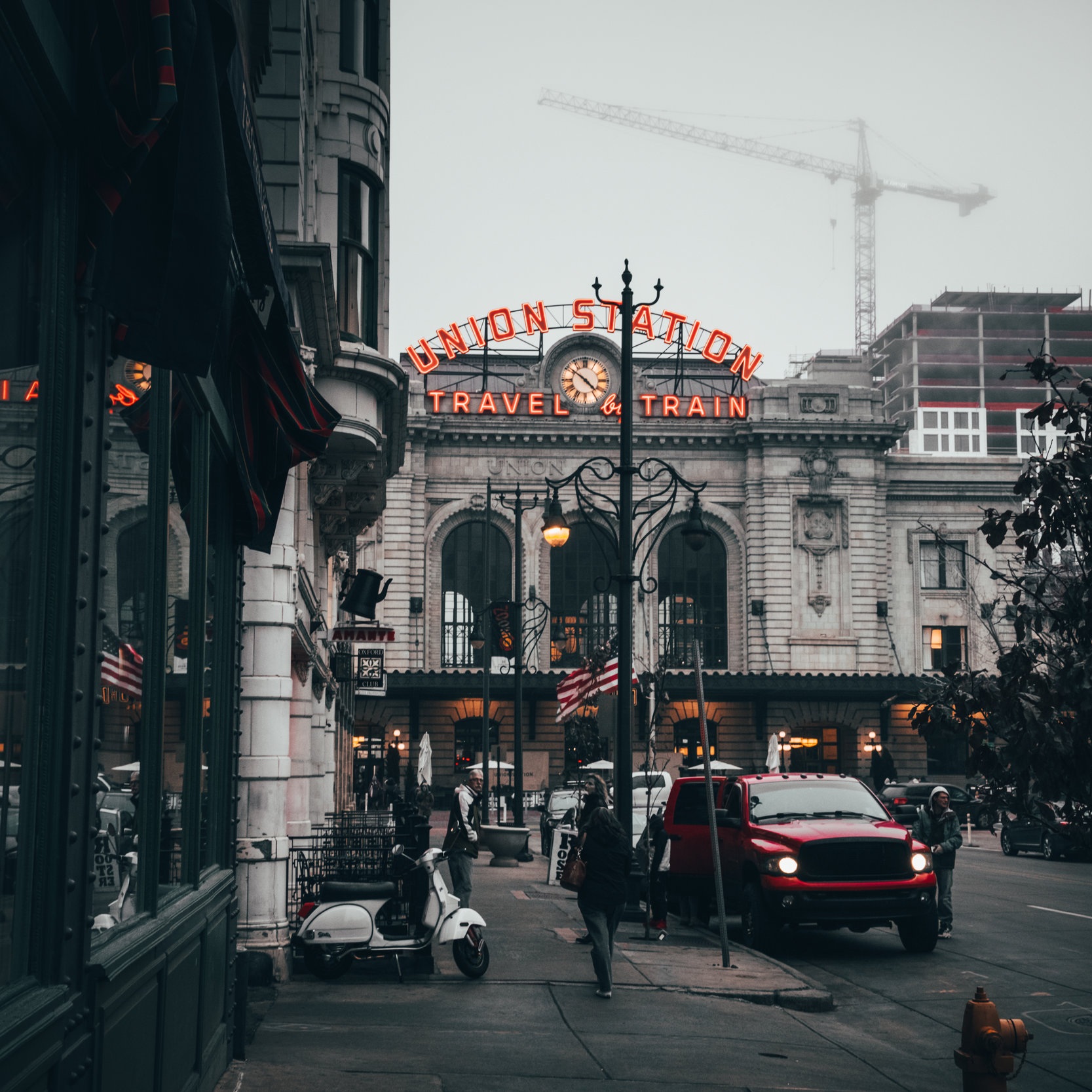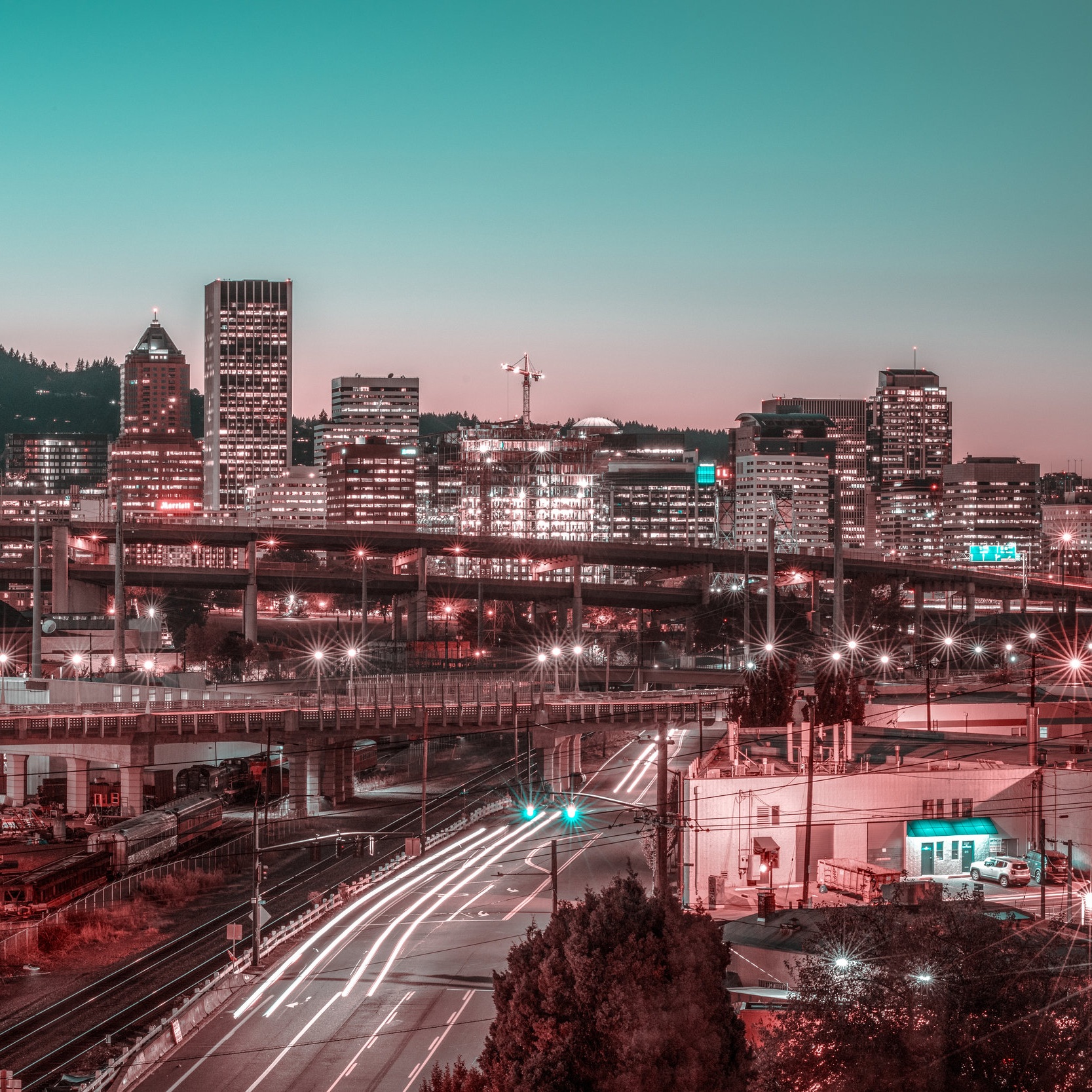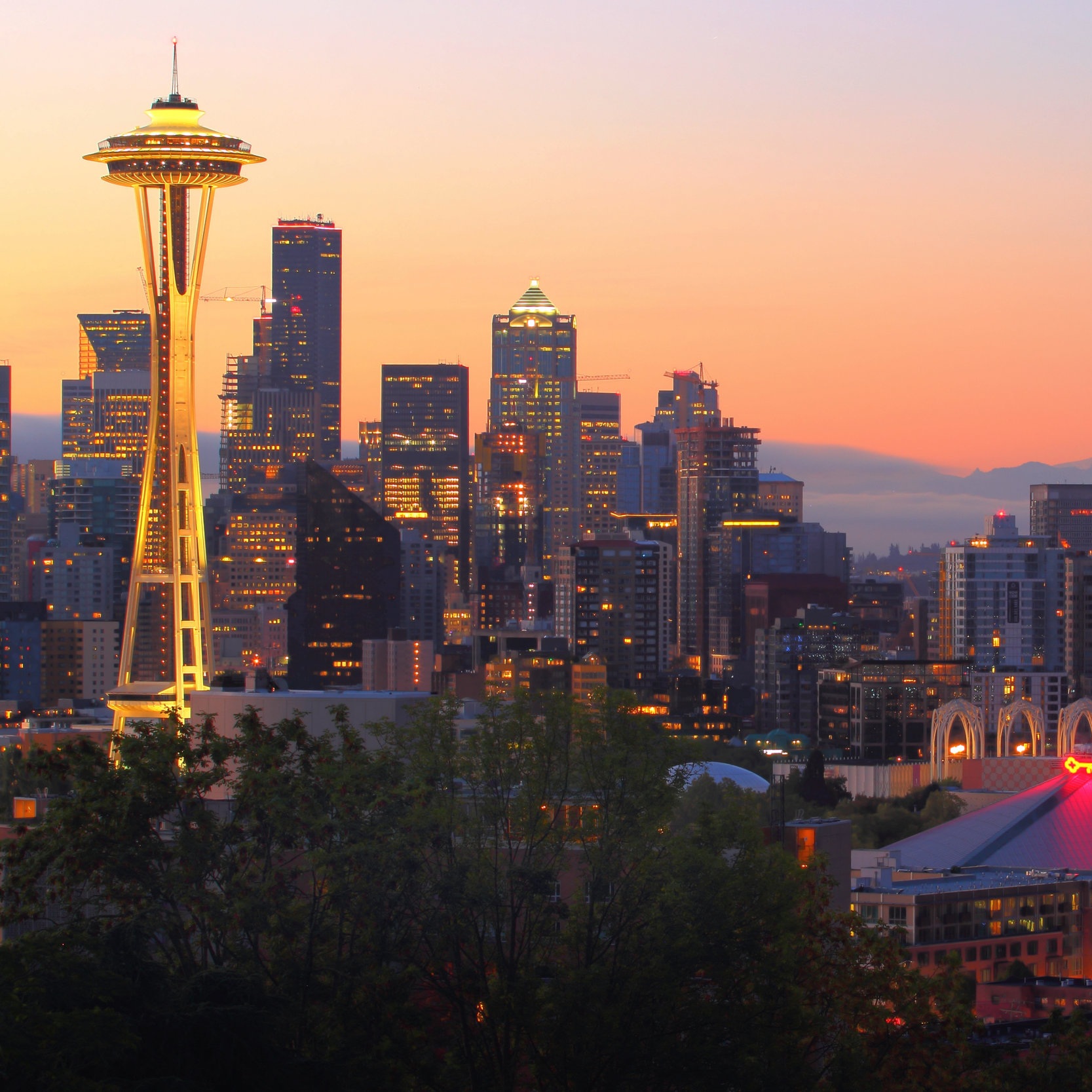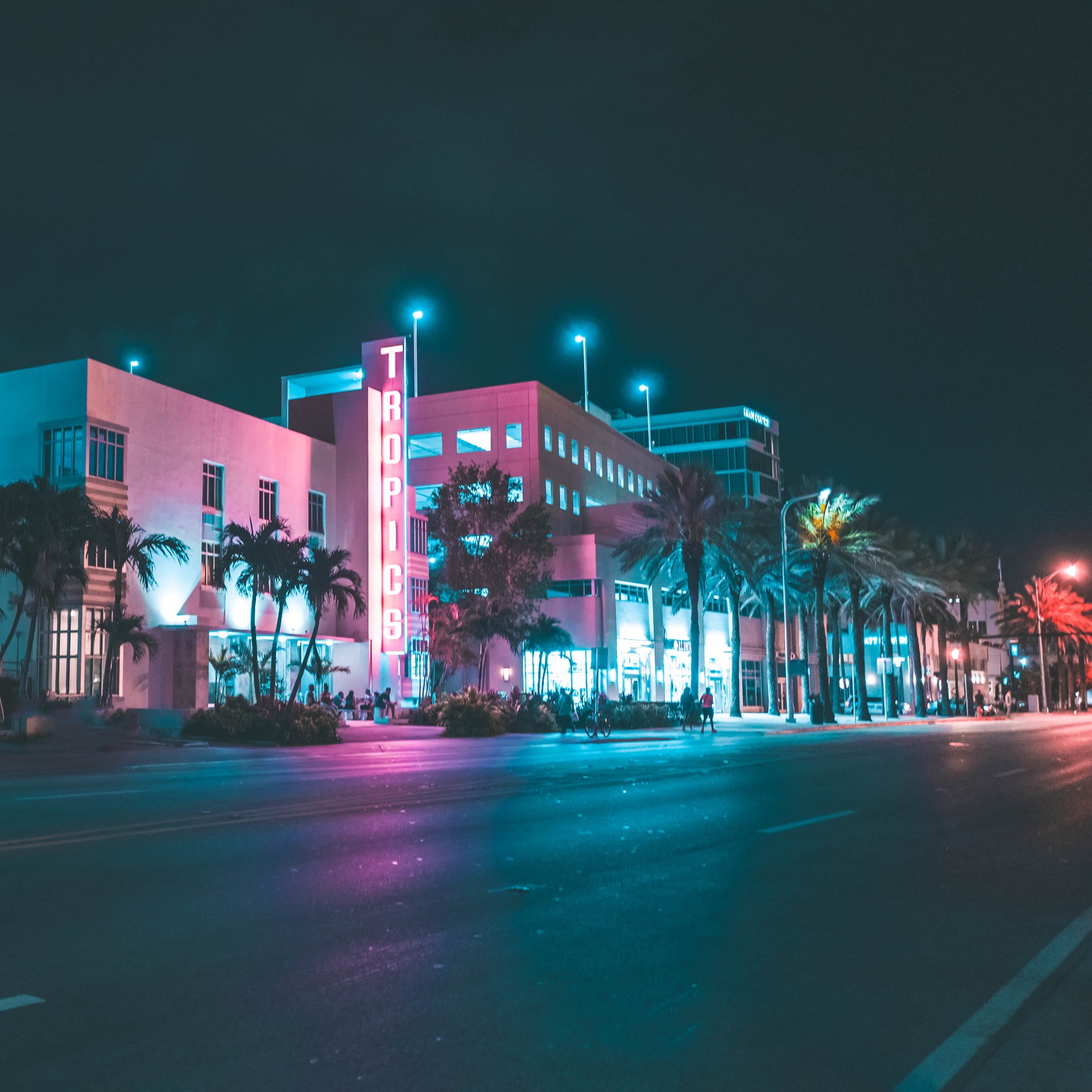 Say hello!
Please fill out the following form, or contact us through any of the following channels: